RDE's NJIT Partnership
RDE is committed to a student-friendly, enriching work experience. Over 80% of our staff are NJIT alumni, including our CEO, an Honors alumnus.
Career opportunities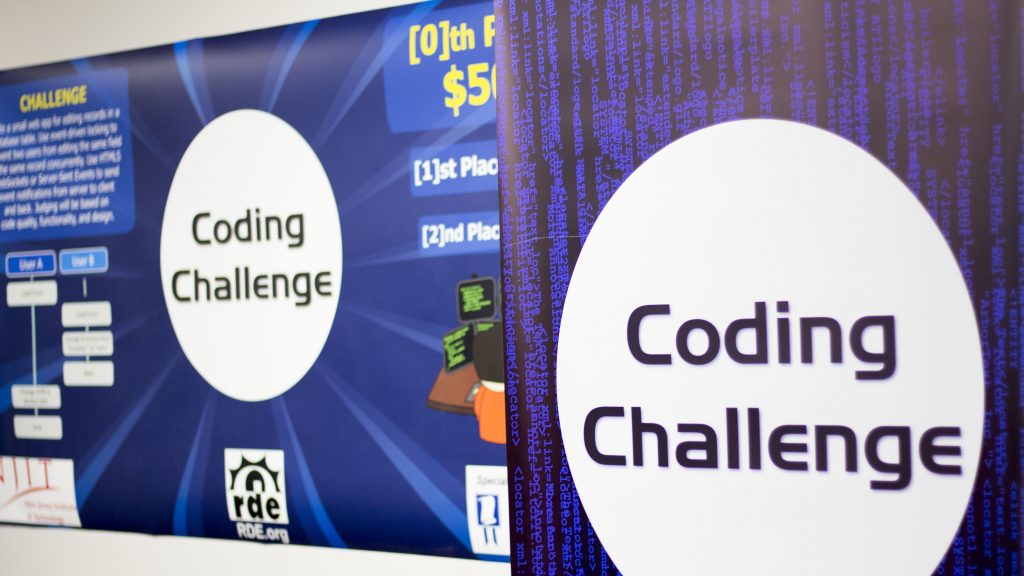 Summer internships and full-time positions
Take up the Coding Challenge we designed for students who love to code
Frequent on-campus recruiting through NJIT's OCI program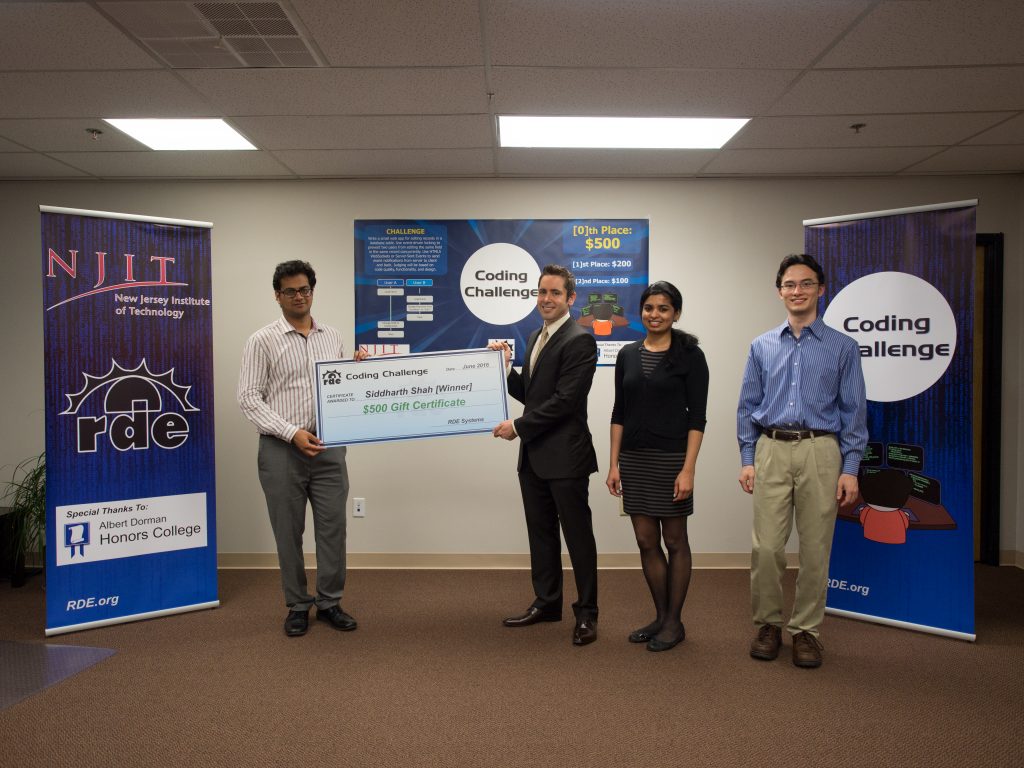 Community Service
RDE Systems' team members work directly with our clients' front-line staff, so we are in touch with what makes a difference. Our software applications are used to support programs providing care and services to HIV patients, and persons at risk of HIV. Our applications include web-based systems, mobile applications, geocoding technology, and other challenging technologies,
We can help you fulfill NJIT Honors College community service requirements.
Projects include:
Community Health
School-based programs
Family planning programs
HIV/AIDS treatment and prevention
Homeless programs
Benefits for students
Flexible hours so you can take evening classes or work during the semester
Personal mentorship brings new employees up to speed, to immediately start working on exciting projects
Gain excellent practical experience and build valuable skills
Advanced application of new technologies
Research and publication opportunities
Tuition reimbursement and encouragement to take external courses and certifications
International students welcome
RDE has a special working relationship with the Albert Dorman Honor's College, engaged in special projects such as the Coding Challenge
Located in the beautiful town of Little Falls, RDE's office is only a short drive away from Newark
"Working at RDE as a student and then coming on board full-time was an excellent choice since my time at RDE as a student helped me find my passion. I also appreciated the academic and research components – RDE got my R&D work published in a prestigious medical journal of informatics!"
– Albert Dorman Honors College Student and Graduate

Capstone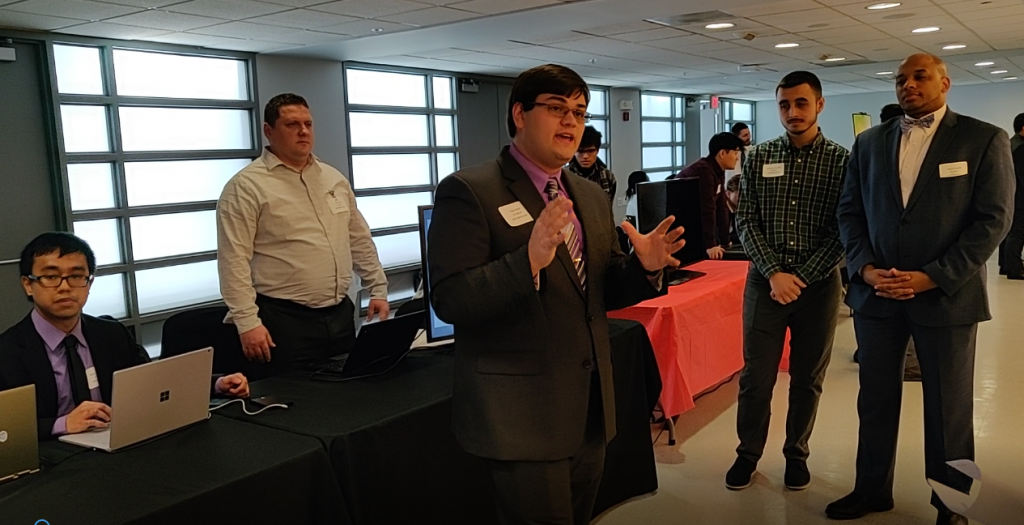 We've been CCS Capstone sponsors for nearly a decade, and most of our senior developers joined RDE through the Capstone program.