RDE AppDev Sprint Program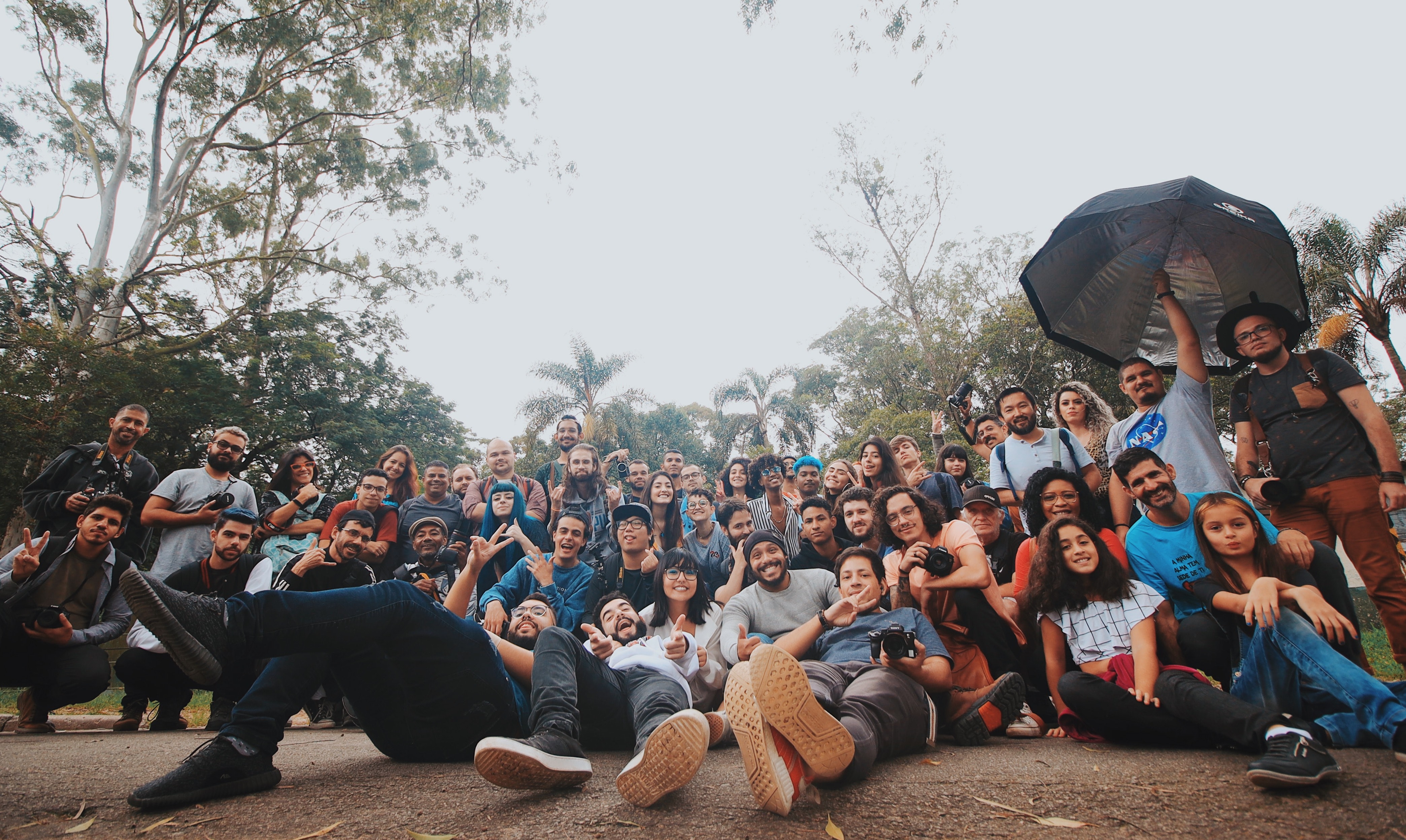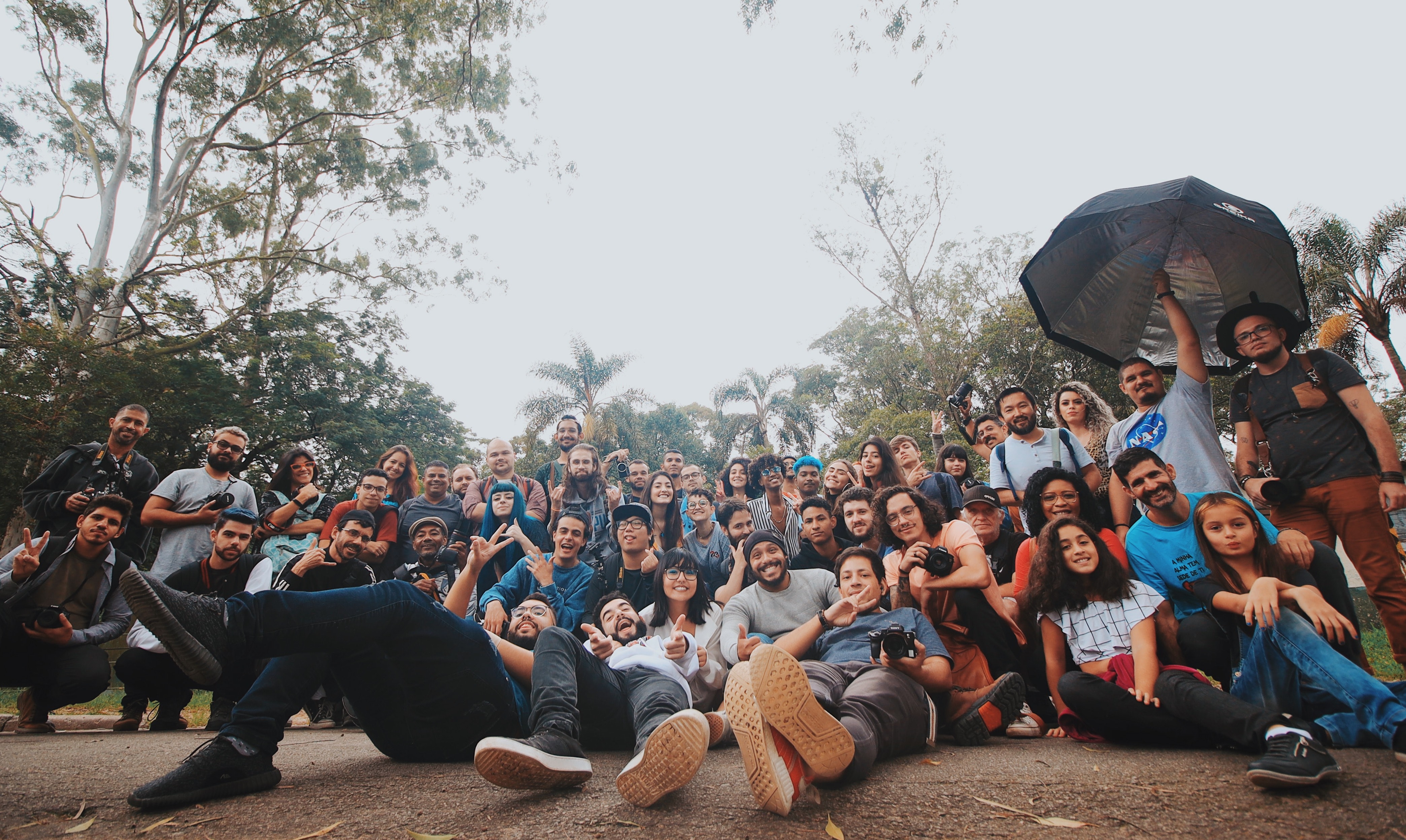 RDE AppDev Sprint Program
Let RDE's AppDev Sprint Program enrich your experience and capabilities while changing the world.
RDE's AppDev Sprint Program brings together university students for 11 weeks of virtual programming and community building and engagement. The program's mission is to build a network of support and increase representation in technology. RDE's AppDev Sprint Program students will design and build custom web apps with the support of our outstanding Development team.
Students will be introduced to different cohorts and will have the opportunity to explore a variety of experiences and interests.
Program Objectives
Provide students with real life experiences within our field and aligned with our technology.
Engage students with a group of diverse peers and exposure to our People and Culture Program.
Provide students with mentorship in navigating their own unique career paths.
Provide exposure and insight into RDE's internship program and technical career opportunities.
Preferred Skills
Contributing to open source software using Git and GitHub/SVN, conducting code reviews with/for teammates, extending an existing codebase, participating in distributed development, and designing new components and interfaces.
Knowledge of multiple front-end languages and libraries (e.g. HTML/ CSS, JavaScript, XML, jQuery).
Knowledge of multiple back-end languages (e.g. C#, Java, ColdFusion) and JavaScript frameworks (e.g. React, Vue, Node.js).
Familiarity with databases (e.g. MS SQL server, MongoDB) and UI/UX design.
Motivated Students Wanted... Sign Up Now!
RDE's AppDev Sprint Program is currently an invite-only program. RDE sends invitations to students who have previously applied to RDE or attended a RDE recruiting event. RDE's AppDev Sprint Program also works alongside local community partners who nominate college students to participate in join the program.
Community Partner Requirements
Be a non-profit 501(c)(3) organization [school-based or community-based].
Work alongside at least 50 high-school or university students annually.
Related Opportunties